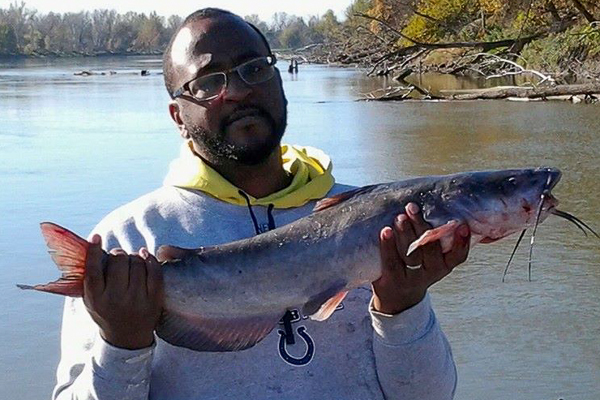 I normally do not target channel catfish because my goal is catch, picture and release a fish that is over 50 pounds and channels do not grow that large, but I won't turn them down. I particularly remember this fish because it was the first year I had my boat and I had not tried fishing a wing dike. I was anchored near the shore on a current stream caused by a sandbar. The depth was only 7-8 feet and I felt safe because I was not out in the main channel. We started out at 7 am that morning because we wanted to avoid all the pleasure boaters. Our goal was to be heading home when all the jet skiers and inboards were making their way out onto the river.
I Sit In Spots Too Long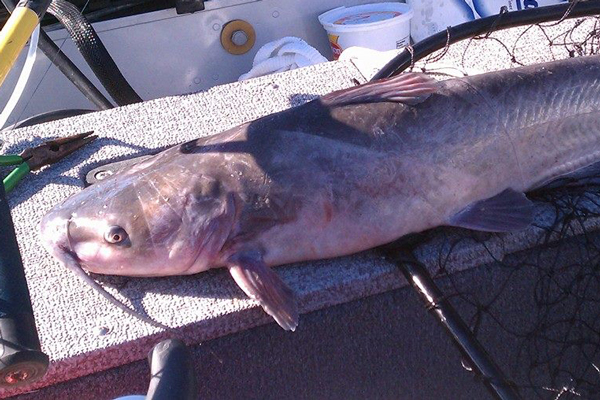 We sat in that spot for 45 minutes without any hits and I was growing frustrated because I did not believe it was a good spot. I only anchored there because it was shallow and out of the main channel and I felt very safe there. When I was a catfish rookie I had a weakness of sitting in the same spot too long. I guess because I get comfortable and I don't want to reel in all the rigs, pull up the anchor and then take the time to find a new spot. As I found more spots that produce fish over the years and learned more about anchoring my desire to sit in a spot has lessened. My fishing partners still think we sit for too long. I won't lie I enjoy sitting in my boat, eating corn nuts and reading my bible. It is very peaceful to me, but I realize I am going to have to create a strategy for every condition that puts a limit on how long we sit. But I digress, I should be telling you about the fish.
My Bait Was Shrimp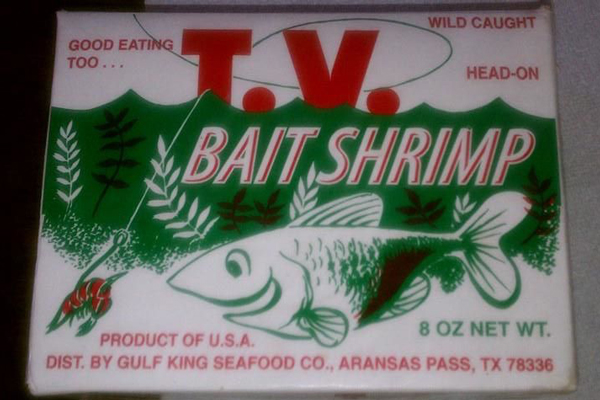 Finally my partner convinced me to move and we started stowing the gear and pulling in our lines. Just when we were about to take in our last line it got bit and the pole danced. I was thrilled because I hate to be skunked in a spot and it also justified me sitting there for 45 minutes. The fish came in the boat. I did my fish dance and thanked the Lord. I estimate this fish to be 7 to 9 pound. It was caught on bait shrimp bought from the local grocery store. After that I didn't want to move, but my partner convinced me and we went up river. I won't lie this fish went in the live well because my friend claimed he was going to eat it, but when we got back to the dock I convinced him he wasn't going to clean it and we let it go, to fight another day.